I discovered a major, unfixable error with the DshK machine gun. Here is what the kit parts look like.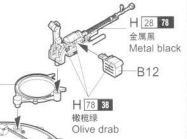 Compare with the 1/35 counterpart, which is correct.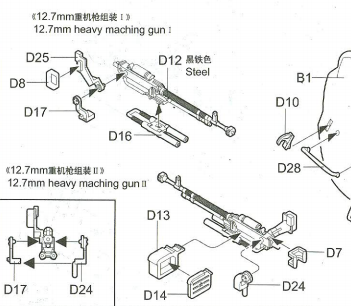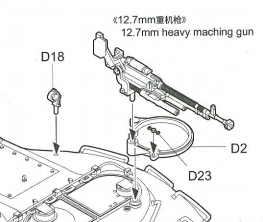 Notice that 1/35 parts D17 and D24 extend backward. Notice also that D25 is on the right hand side. See also below picture.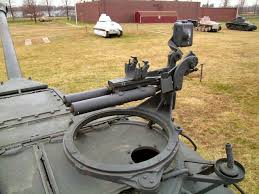 The 1/72 kit part has B21 on the left hand side. Also, B21 extends forward. Because of the way B5 is molded, such that there is no counterpart to 1/35 part D24, there is no possibility of correcting the error.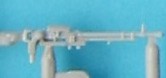 The builder is therefore well-advised to leave the machine gun off or finding an aftermarket part.

On the subject of kit 07228, here are pictures of the original tank 437, which are represented in the decals.
The tank was on the Chinese-Soviet border around 1974.

Trumpeter products are available at