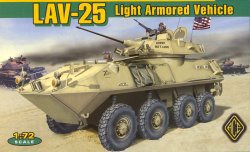 This vehicle was voted #2 in the 2003 Most Wanted Kit list for Post-WW II vehicles. We already have one of these available in resin from ARMO (and a mighty fine kit it is), but this ACE kit is the first one made available in plastic form.
The kit is typical of ACE, i.e., limited-run of very high quality. My initial review shows it to be very accurate in size and shape, but I will soon write a comparison article between this and the ARMO kit, which will go into great depth researching specific details of this vehicle. Suffice it to say here that I am mightily impressed.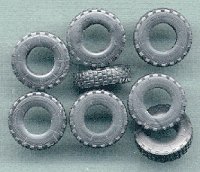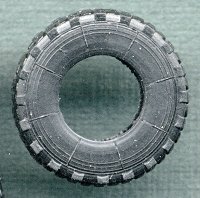 Some unique aspects about this kit are the soft plastic tires, which as you can see are very well done, as well as a small fret of photoetched details for the turret basket and the wire cutters. This makes a very nice addition to an excellent kit.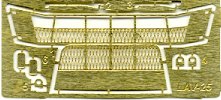 Markings are extensive, with special attention paid to the numerous stencils seen on these armored cars. Specific markings are included for four vehicles: two USMC Desert Storm (1991), one USMC in standard NATO camouflage (2001), and one KFOR (2000).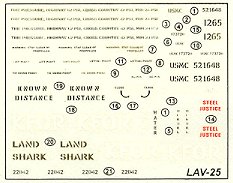 THANK YOU to Alexey at ACE Models for providing the review sample.