Leopard Collection
Dear Modelers,
I would like to introduce my "Balkan Leopards Collection 1994-2000".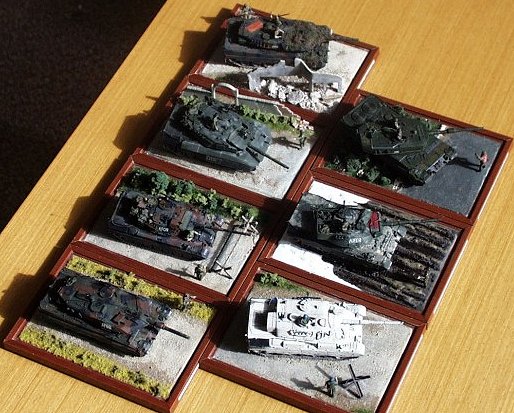 This collection includes my 1/72 scale models of seven main versions of Leopard MBTs used by peace forces during Balkan conflicts since 1994 till 2000.
Here below you can find more detail pictures.
Danish UNPROFOR Leopard 1A5DK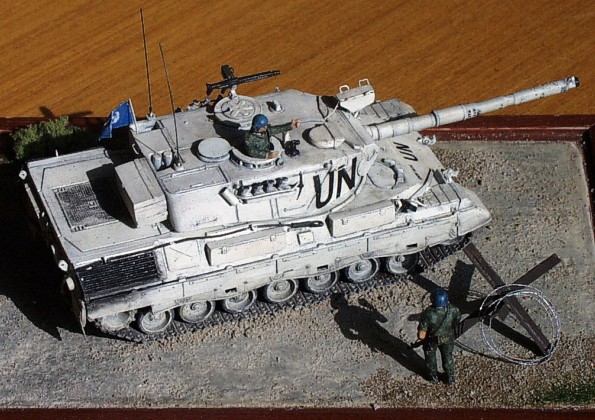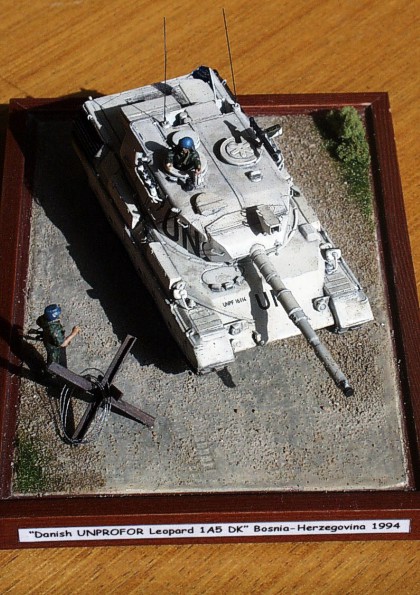 Italian IFOR Leopard 1A5IT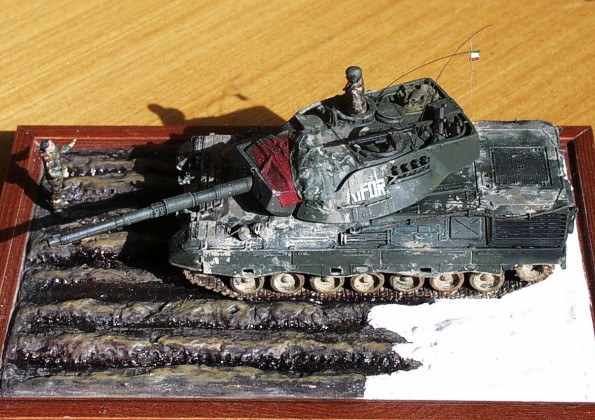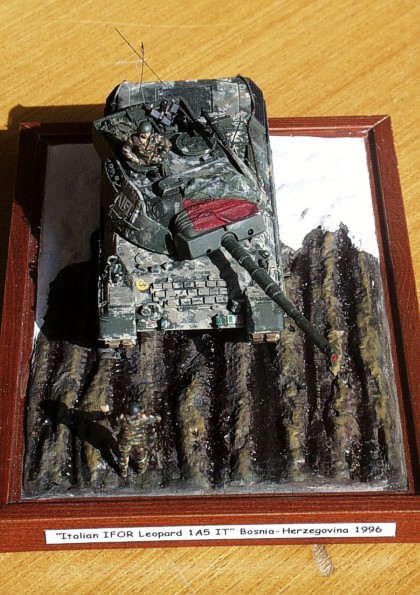 Dutch IFOR Leopard 2A4NL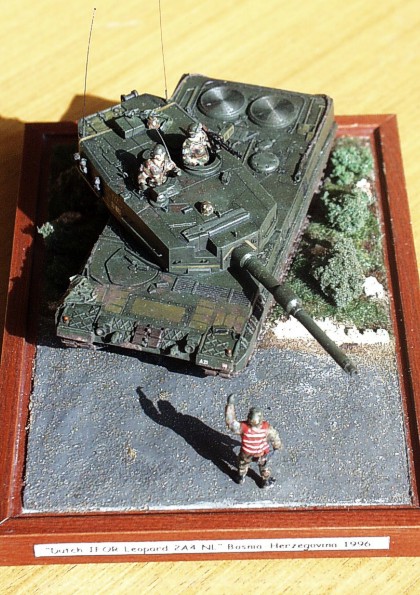 German KFOR Leopard 2A5
Belgian KFOR Leopard 1A5BE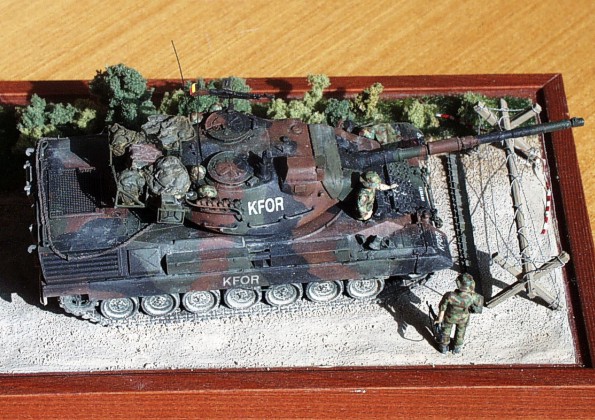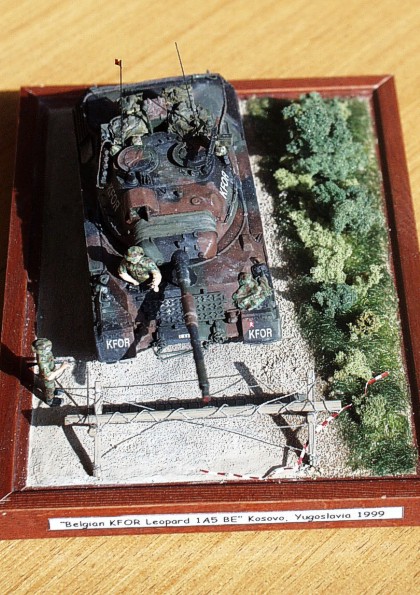 Canadian KFOR Leopard C1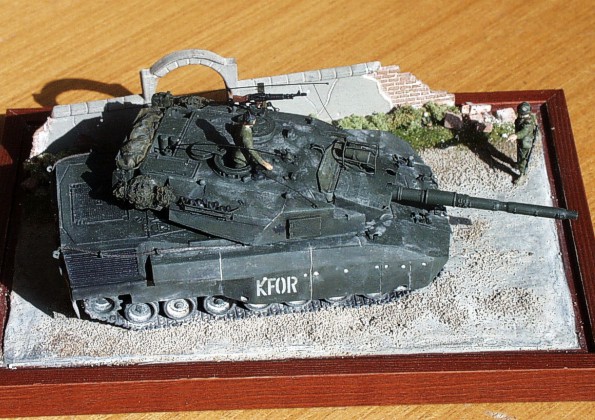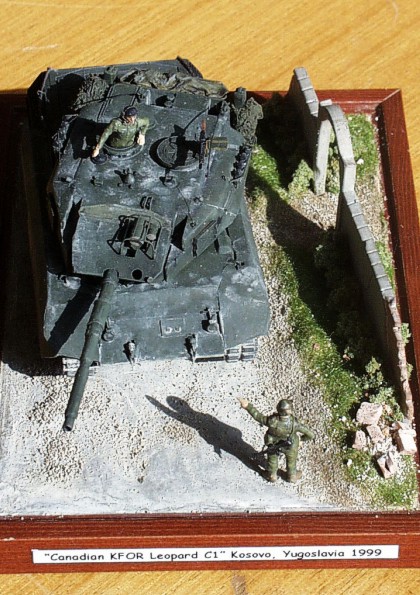 Dutch SFOR Leopard 2A5NL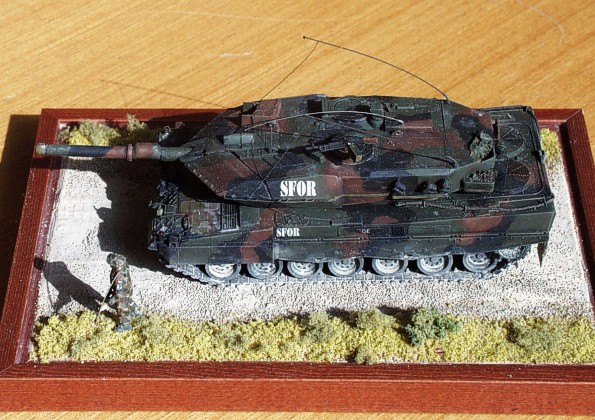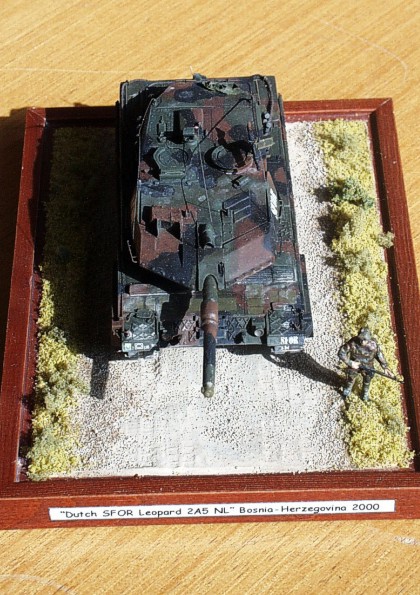 More pictures as well as more detailed descriptions of my collection you can find on Sandman's & Overlord's Small Scale AFV Pages.
I'm here for any comments or questions!
Milan Vins
---